"The method currently used by lawyers to draft legal documents is rudimentary."
Every drafting operation starts with a time-consuming selection of precedents (adapted more or less to the case in question), each of which must be organised and rationalised, and then selected and used. Once this preparatory work, requiring a certain length of time, has been completed, the real drafting process can be started, using the contents selected. In the end, the process requires various corrections to the drafts, formatting and alignment.
CREATING OF
PERSONALIZED
CONTRACTS
ROKH offers contractual templates exclusively to its Members, developed on tree structures containing variables which, with minimum input from the Member, enables the semi-automated drafting of contracts personalized to meet the specific requirements of every individual business transaction.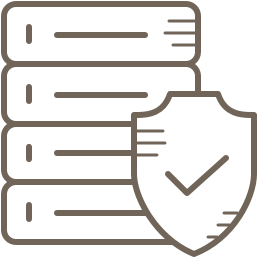 Manage all knowledge
A single platform to manage all knowledge and exploit it automatically by consulting the DNA that creates legal documents of any type.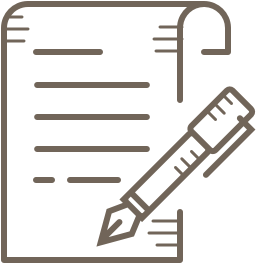 Automation
Legal documents of the highest standard created by a Smart Drafting system and Legal Automation processes.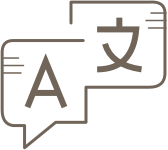 Native multilingual
The system does not just translate the texts, but speaks more than 10 native languages and its flows can be used to prepare contracts.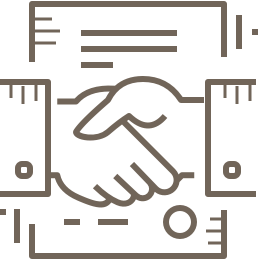 Fair standards
Maximum protection for all parties, based on the fundamental principle of good faith and best market practices. Texts can be modified in order to adapt them to your specific needs.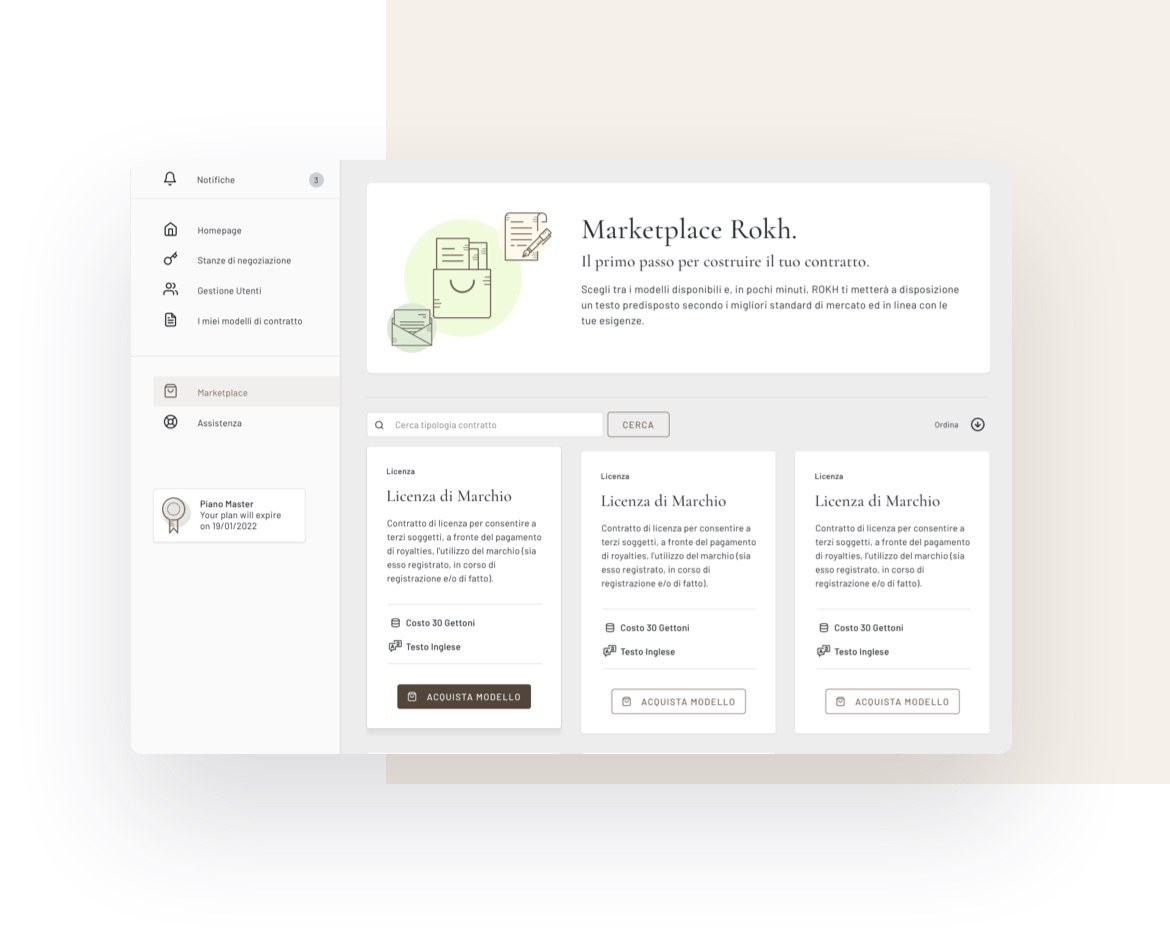 Marketplace ROKH.
The first step in formulating your contract. Choose from the templates available and, in just a few minutes, ROKH will provide you with a text prepared in keeping with the best market standards and based on your specific needs. Our lawyers strive continually to come up with new flows.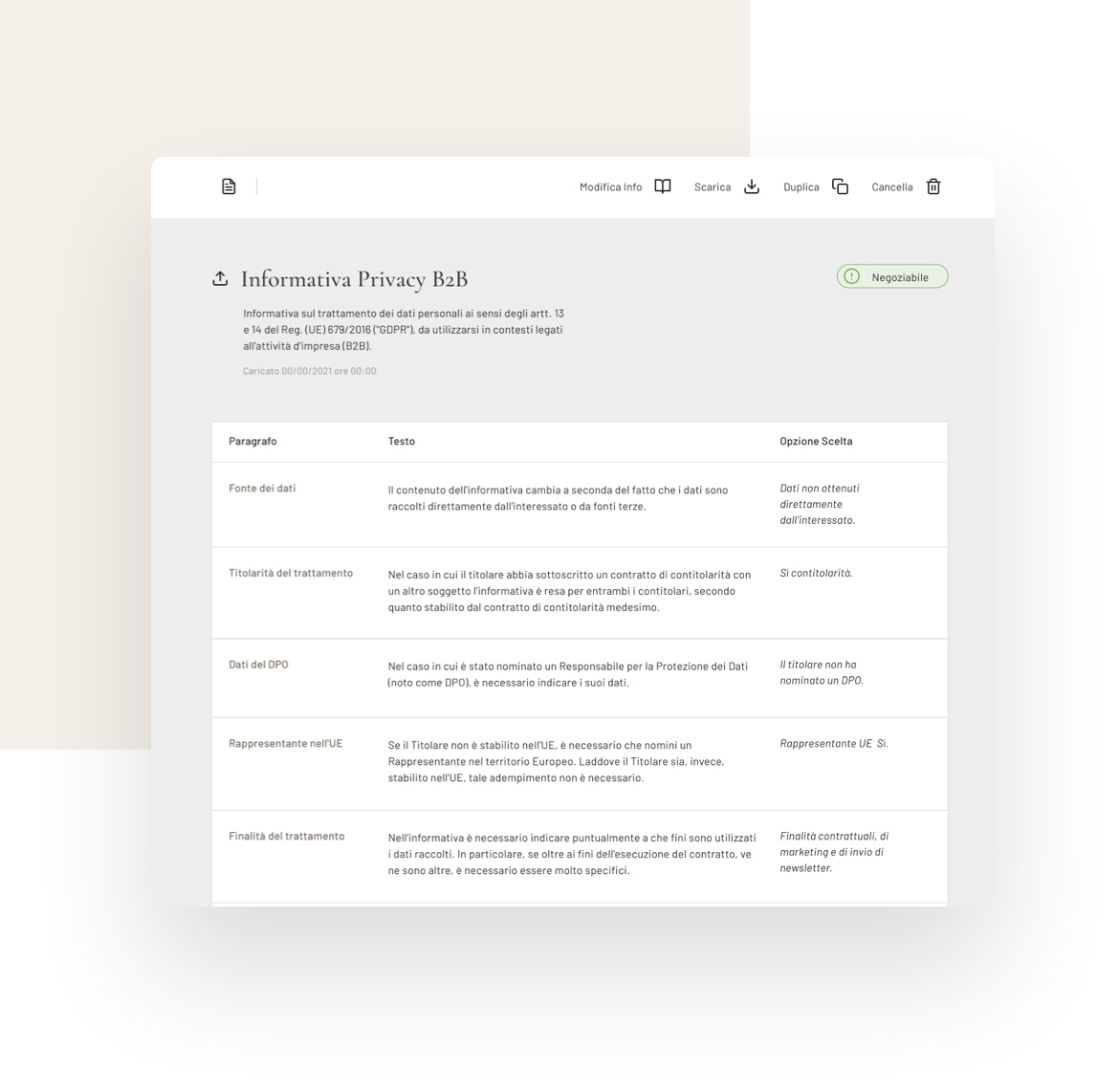 Editor
Texts can be continually adjusted, downloaded on the basis of experience gained in the past and the best solutions established by your Organisation.
Additional
ROKH services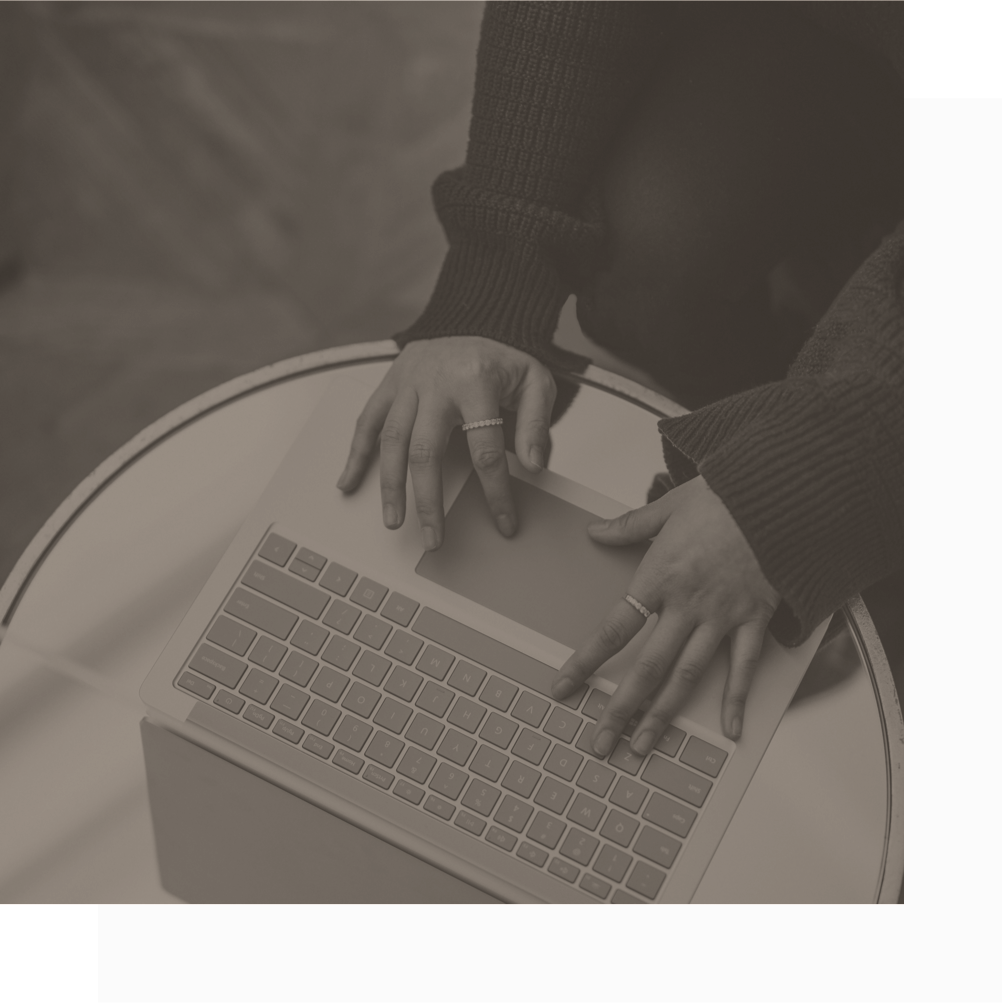 Custom Experience
With the private version of ROKH Builder, you will not only be given access to all the tools to create contract flows, which can then be used to generate complex contracts in different languages in a matter of a few minutes, but you can also request a fully tailor-made, turnkey ROKH service for the creation of contract flows by reprocessing knowledge and structuring appropriate safeguards based on the particular needs of your organisation.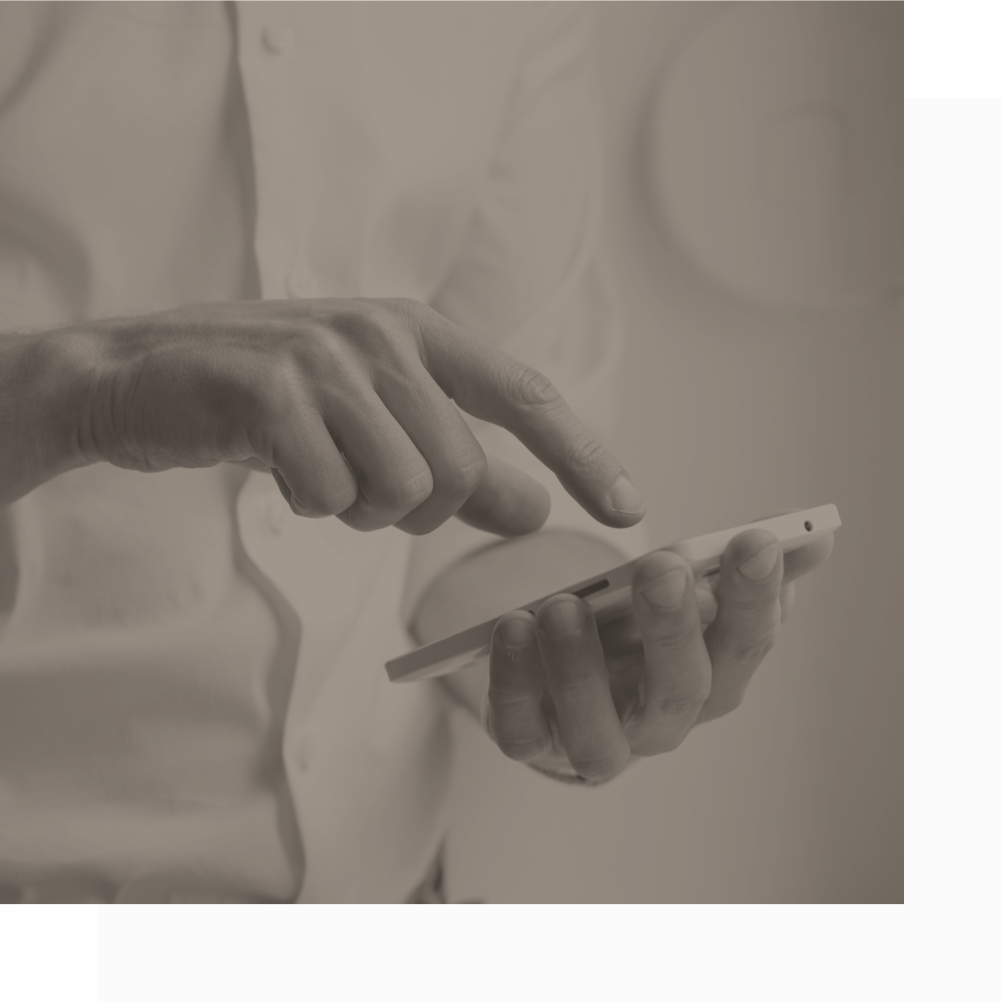 Assistance ROKH
The platform integrates a booking system with a dedicated legal expert to simplify the use of contractual flows and to adopt the best process standards in the management of negotiation and signing procedures.
ROKH PLATFORM
A revolutionary cross industry solution to simplify legal document life cycle processes and management.
Request Demo