The Platform simplifies and protects every stage in the life cycle of the contract
The ROKH Platform simplifies and protects every stage in the life cycle of the contract, from drafting, through to negotiations and execution, up to storage and future use in the event of disputes. Each flow was designed by lawyers who deal with governance, tax restrictions in execution processes, approval flows and coherence between the final version and that executed, in keeping with the best international practices.

Web-based digital processes
Full web-based digital processes to cut costs.

Best-in-class technology
Rapid, time-to-market negotiation via a platform developed on the basis of best-in-class technology.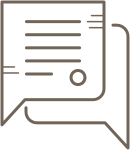 Shared caselaw
Strengthening shared reliable contractual caselaw.

Signing processes
Paperless digitalization of negotiation formalities and signing processes.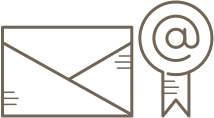 Certainty during negotiation exchanges
Certainty during negotiation exchanges with the use of digital systems.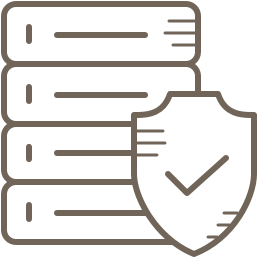 Security And Compliance
Secure access, via various authorisation levels under your direct supervision, as well as the tracking of user activities, protection of your data and storage of your documents.

Notification
If negotiations are prolonged, a notification system advises you in real time of the most important operations carried out, during both the negotiations and the signing process.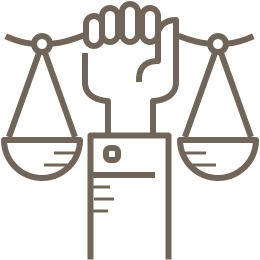 External legal adviser
The integration of external legal advisers enables each firm to liaise with its own external adviser when dealing with an individual contract or individual transaction, maximising the synergy between In-House lawyers and Law Firms to create shared value.
ROKH PLATFORM
A revolutionary cross industry solution to simplify legal document life cycle processes and management.
Request Demo