"The way of success is the way of continuous pursuit of knowledge"
Napoleon Hill
THE INNOVATIVE RANGE OF ROKH SERVICES
The application of the highest international business standards when defining the legal framework for business dealings leads to correctness, rapid negotiation and increased awareness as a resource.
Quality, savings, security, speed and the avoidance of red tape are the benefits gained from adopting the innovative range of ROKH services and the documents made available exclusively to ROKH Members, and represent the characteristic traits of our "FANES" method.
Fairness.
By adopting contractual templates created by ROKH in keeping with the highest international standards, Members can share and define the legal framework upon which their dealings will be based, conducting negotiations in a proper manner and in good faith, accelerating the negotiation and signing of any type of contract, thereby saving internal resources.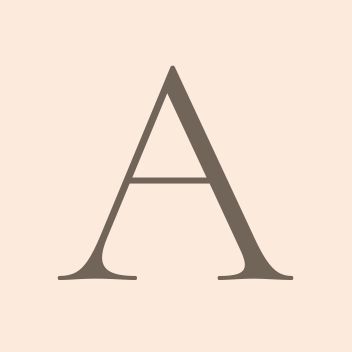 Adoption of best practices.
The application of the highest international business standards when defining the legal framework of business dealings speeds up access and increases awareness as a resource, safeguarding the Members with the help of sophisticated security systems.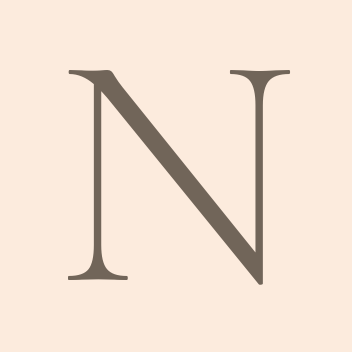 Nevermind approach.
Ease of management and immediacy in obtaining complex results.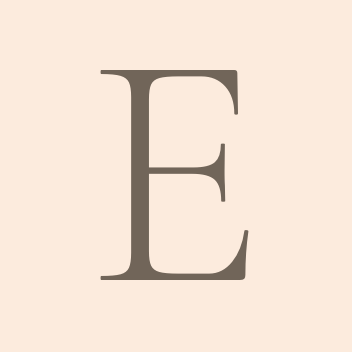 Efficiency and Effectiveness.
Speed, quality, inductivity, saving of resources and money, availability, internationality, security and the sharing of values; this is what ROKH believes in and what characterises the services provided exclusively to its Members.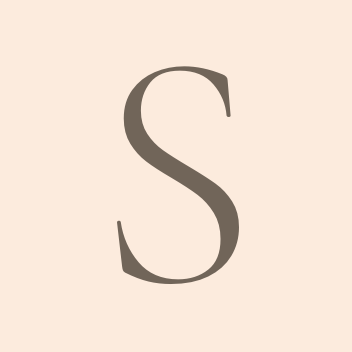 Smart drafted contracts.
Customized service to create private contractual template DNA, developed on tree structures containing variables which, with minimum input from the Member, enable the automated drafting of contracts, also multilingual, personalized to meet the specific requirements of every individual business transaction and every individual business model.
THE LEGAL TECH COMPANY
ROKH is a LegalTech company that offers software-as-a-service solutions with a unique feature: the synergistic combination of innovative technologies and an international legal practice of the highest standard.
Find out more